11.1 What are the Unique Advantages of the Sound Therapy International Program?
Why choose Sound Therapy International?

Sound Therapy is portable, affordable and easy.

Our educational tools allow listeners to fully understand the program for themselves.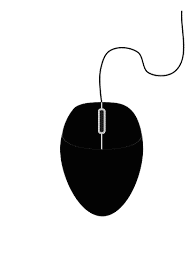 Press play on each video to view the answers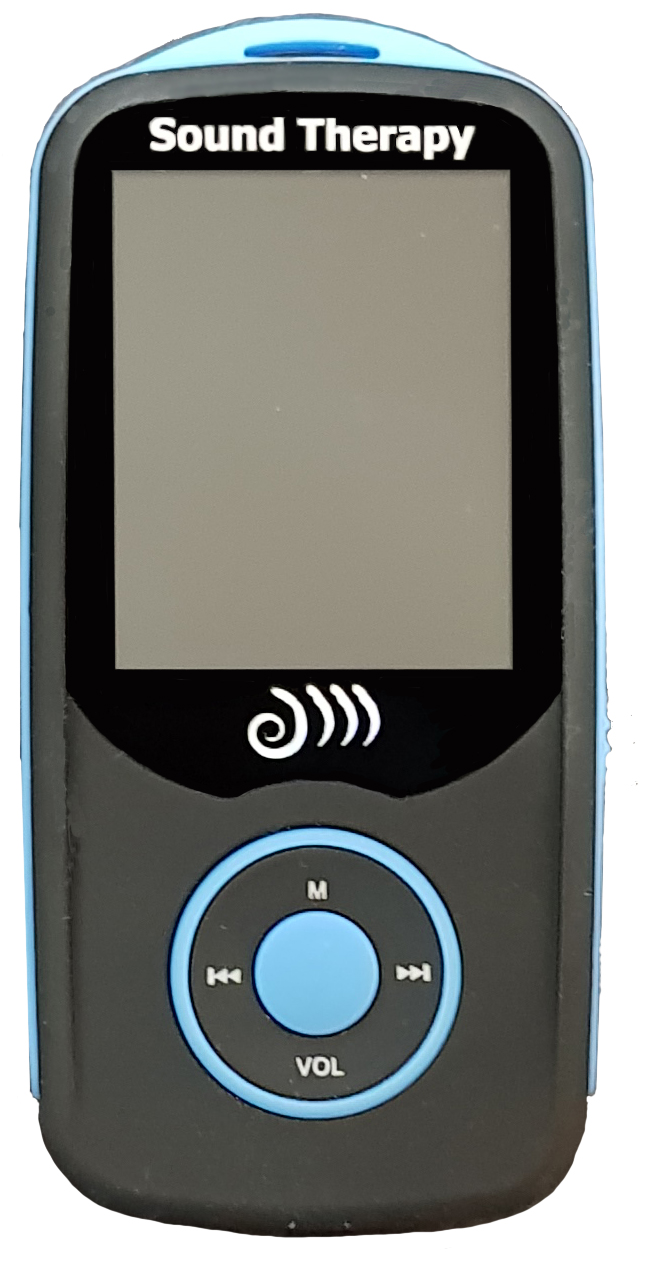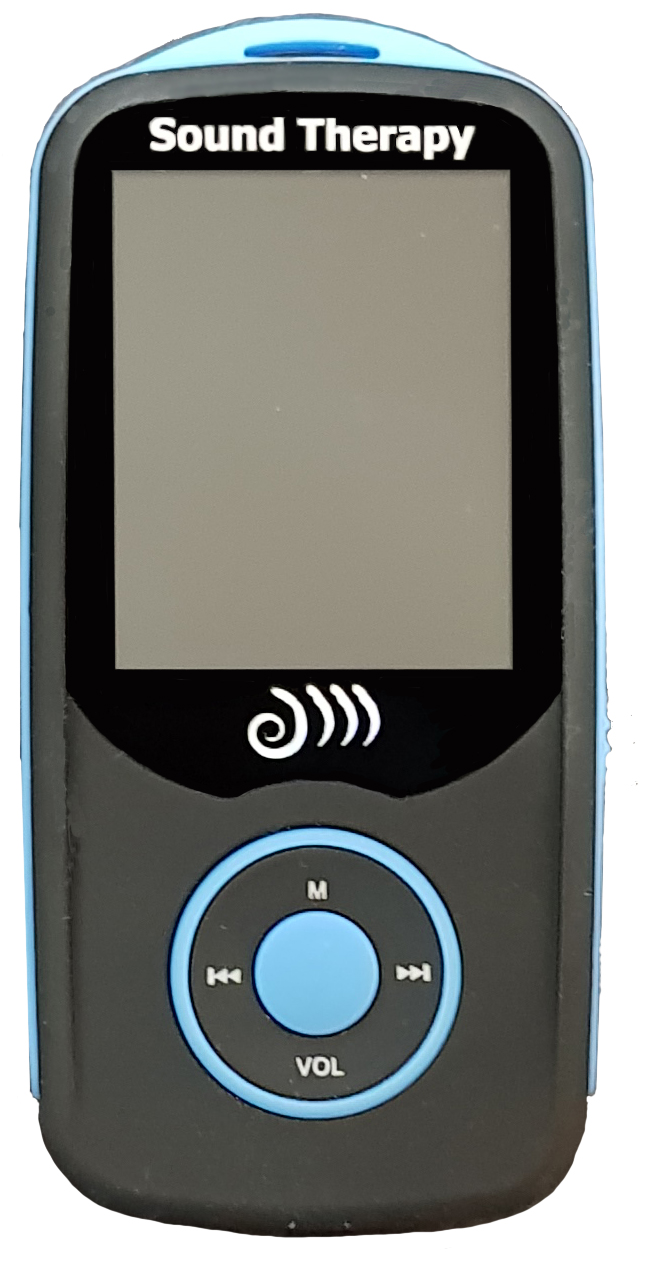 Our practitioner training makes it quick and easy to become a Synergy Consultant and add Sound Therapy to your practice.

Clinical results through actual use confirm the program's benefits
Training and professional support